Dear Patients ,
We would like to inform you of a potential move of premises for Triangle Surgery. We have found a building on the Wandsworth High Street, which is less than 100 metres away from the current building. The building is much bigger and has better facilities which are situated on the ground floor with no stairs or lifts necessary to access.
There is a car park on site for our patients and a drop off zone with bus stops outside in close proximity to train stations. We are currently in the process of applying to the NHS Committees for their approval.
We would value your comments and feedback either by post, verbal or email (swlccg.trianglesurgery@nhs.net).
Please see photos of the potential new building and property details down below.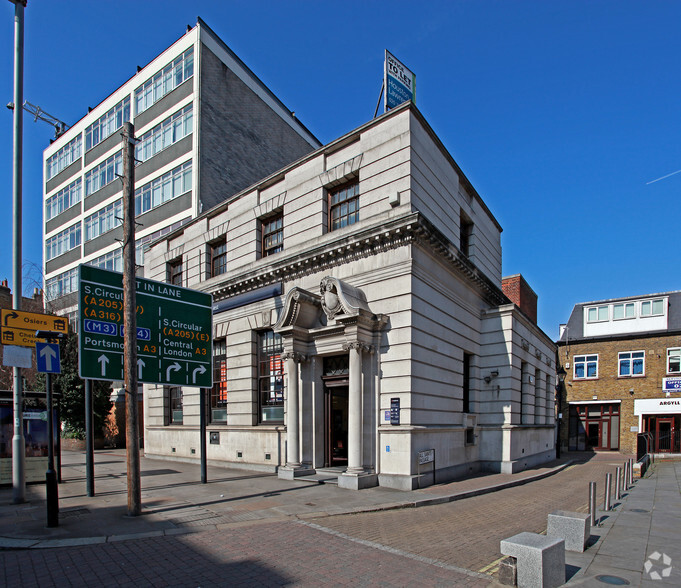 The New Building Will Be Based At :
98 Silverdale House
Wandsworth
London SW18 4JZ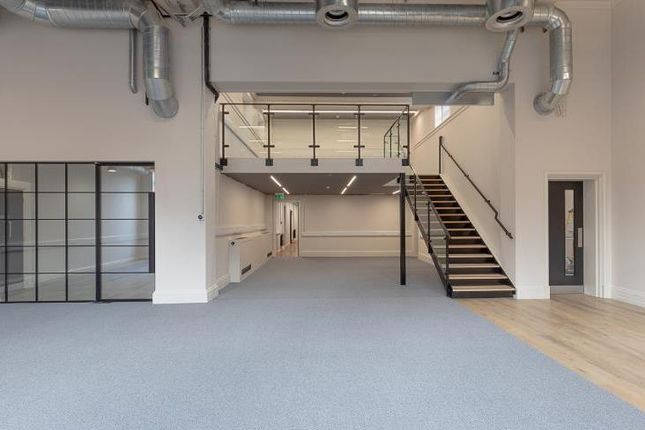 DESCRIPTION :
This prominent self – contained property is arranged on the ground floor , arranged as a dynamic large open plan double height area with original features at the front. Three private offices/meeting rooms and a mezzanine office area , with private male and female WCs , shower , kitchen , comms room. There is a secure archive storage area in the basement (not inspected).
Silverdale House has been comprehensively refurbished with new air cooling , LED lighting , floor coverings , new showers , WCs – the premises are now ready for immediate occupation – floor layout plans are available on request.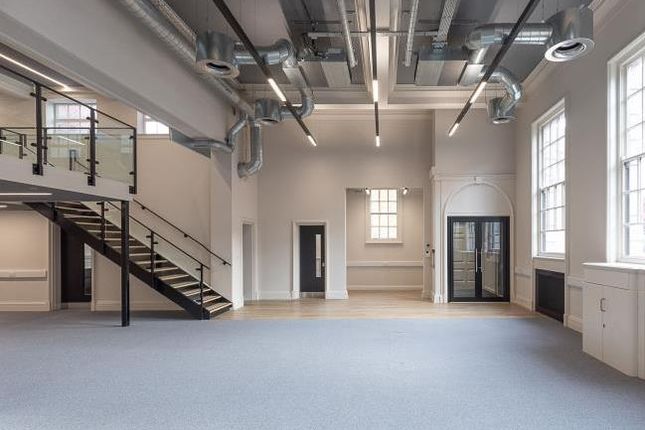 AMENITIES :

• Prominent Position
• Good Transport Connections
• Open Plan Office
• Private Meeting Rooms / Offices
• Mezzanine Level
• Ready For Immediate Occupation
• Good Natural Light
• 4m Ceiling Height To Front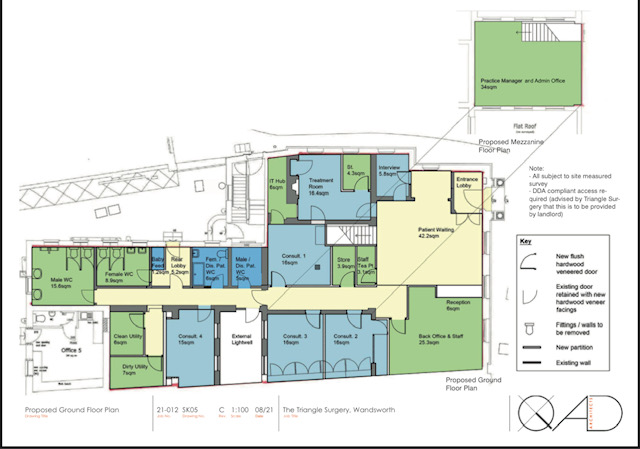 The New Building Floor Plan